Customer Support is one of the most important but difficult parts of owning an eCommerce store. For years, Ballistic Agency has helped our clients work with customer support apps. We've tried to shoehorn their software into the eCommerce world with varying results. For the most part, it works but can create new pain points and bottlenecks because other support platforms aren't built for selling online.
OUR RECOMMENDATION IS GORGIAS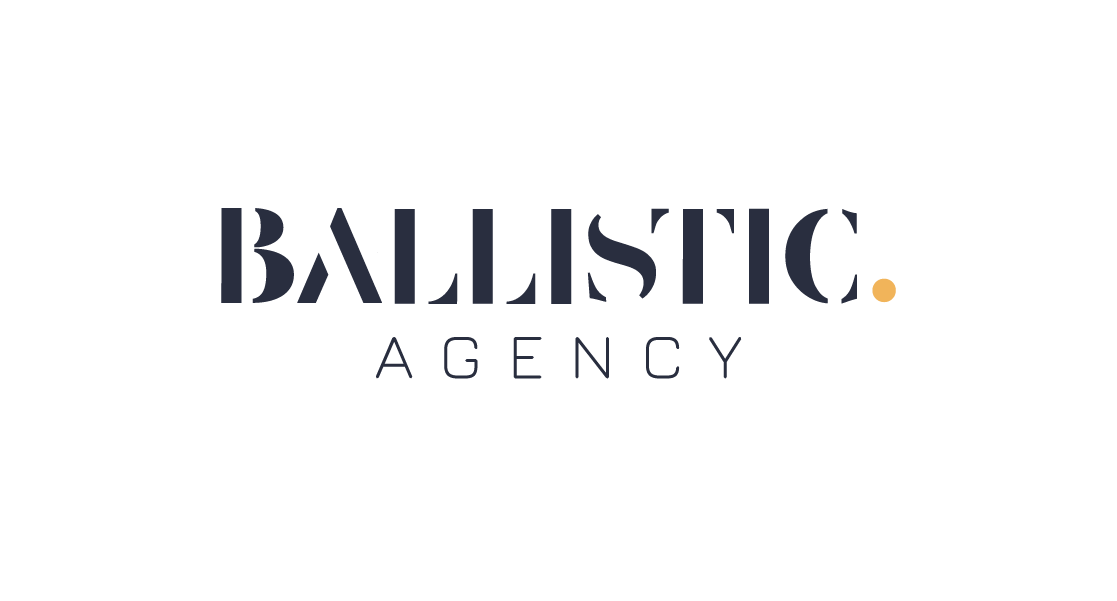 THE BEST INTEGRATIONS
Gorgias is built for eCommerce making it the perfect fit for our clients. With Gorgias, you can have all your customer's data displayed when you're talking to them. Edit orders, modify subscriptions and refund payments without leaving Gorgias. In addition to being a world-class customer support and platform, Gorgias integrates with best-in-class apps that top eCommerce companies are already using such as Klaviyo, Facebook, Instagram, Yotpo, and many more.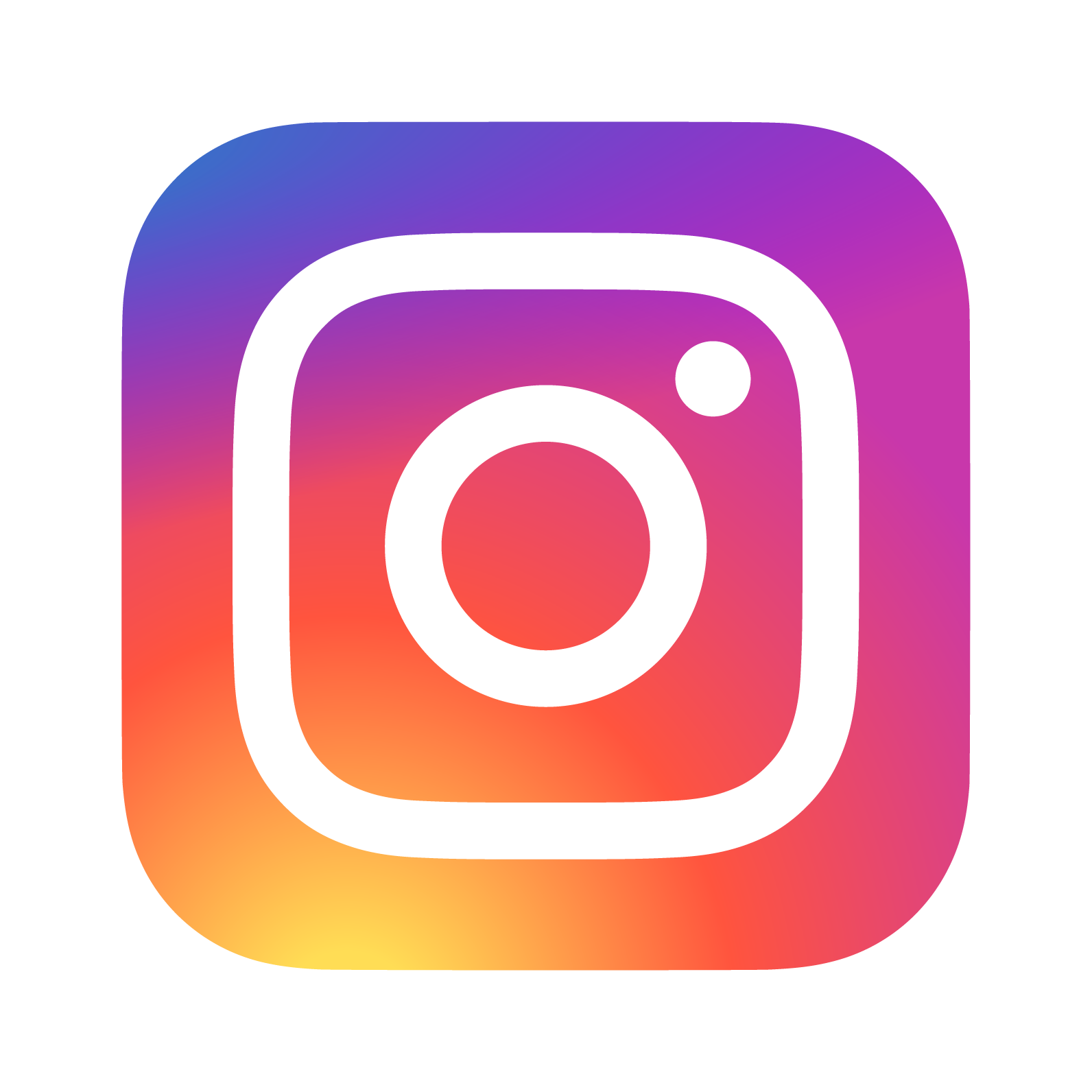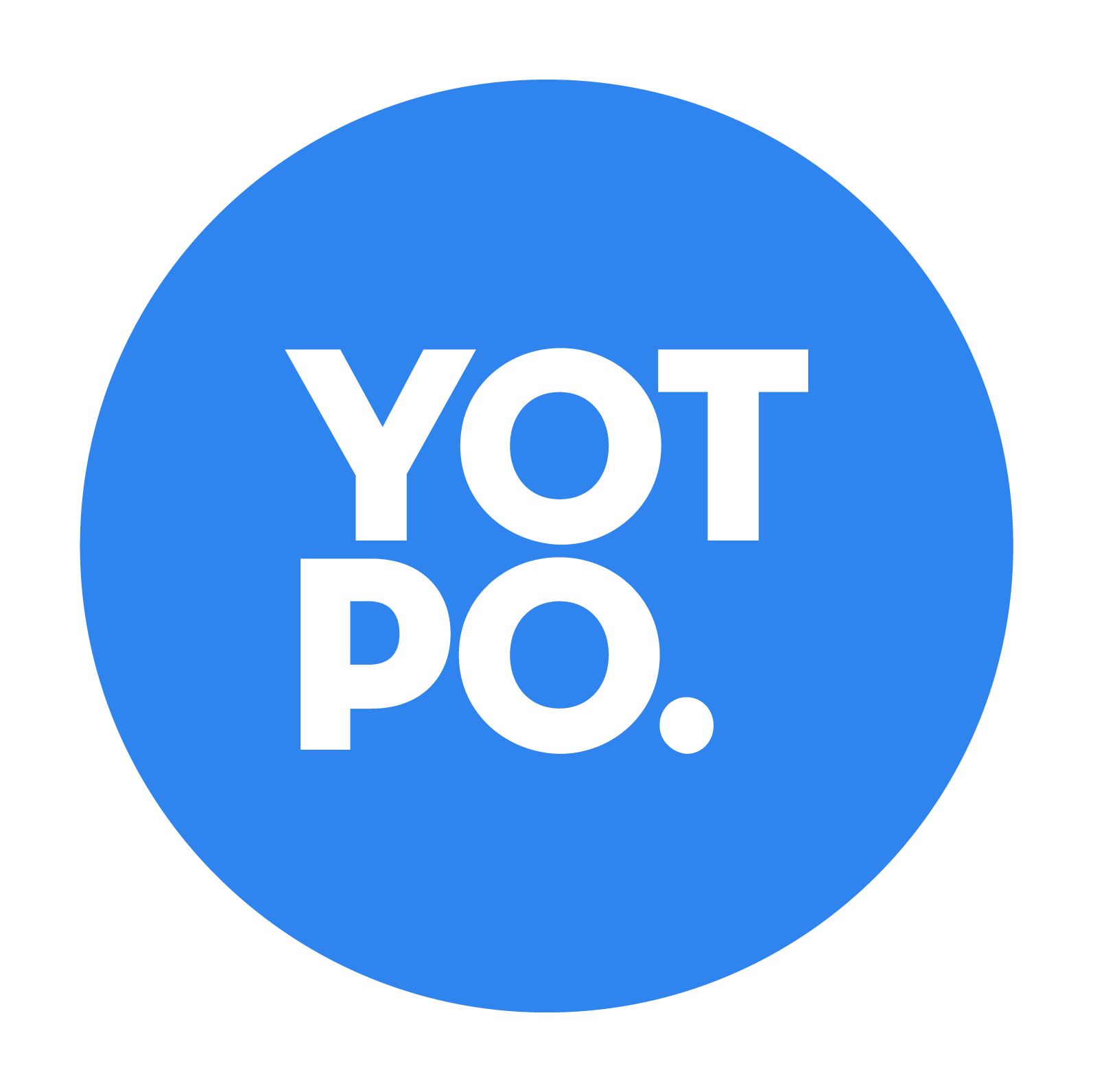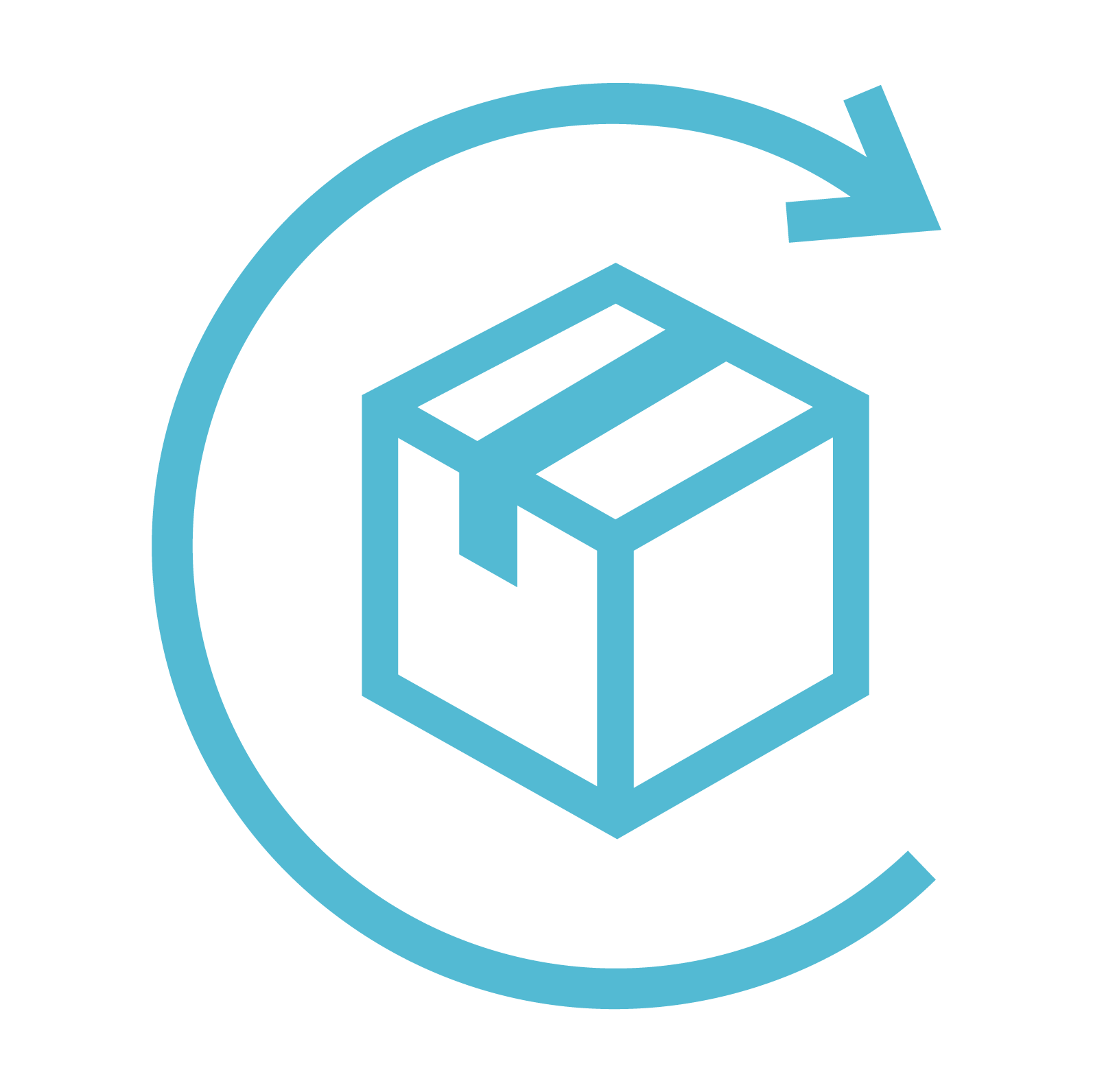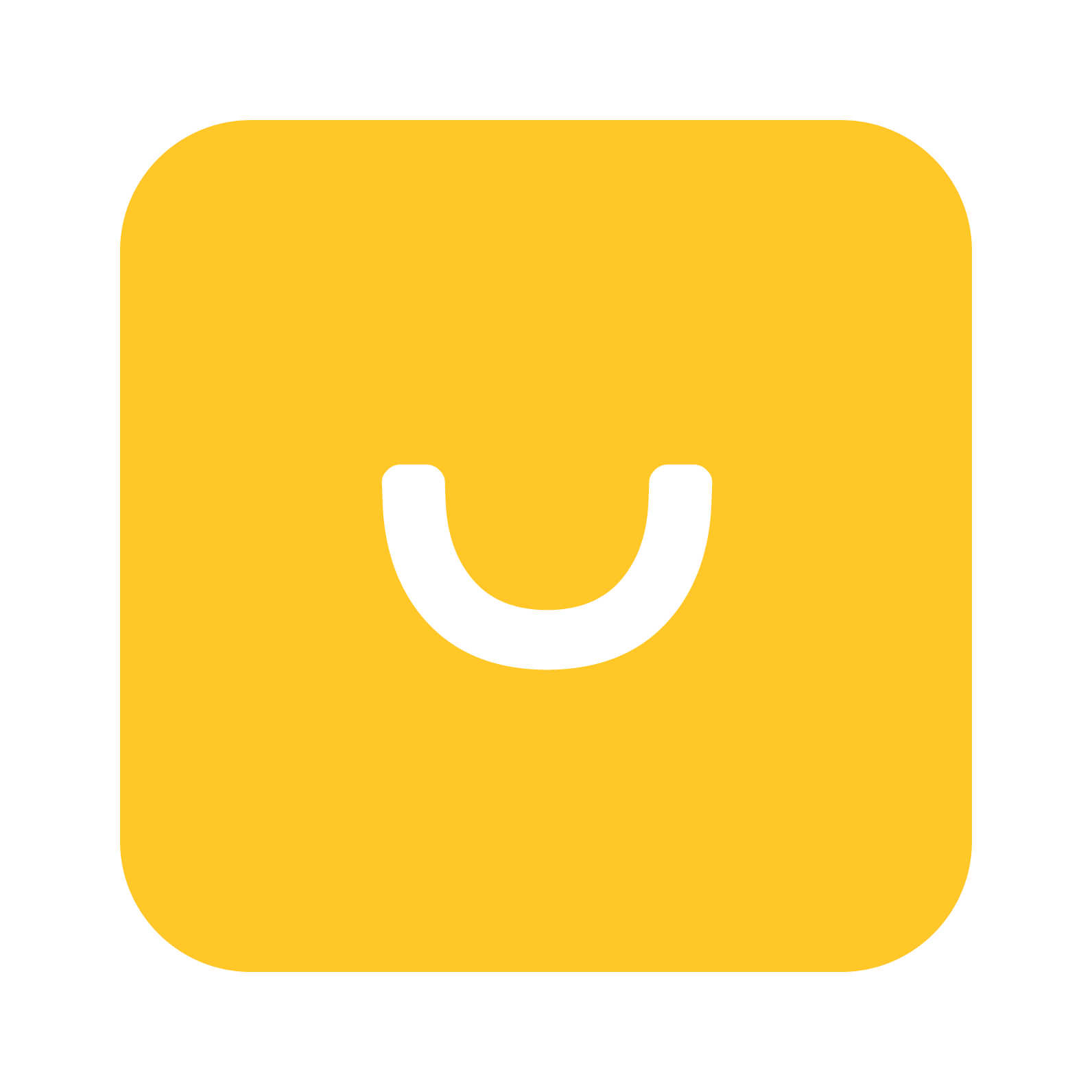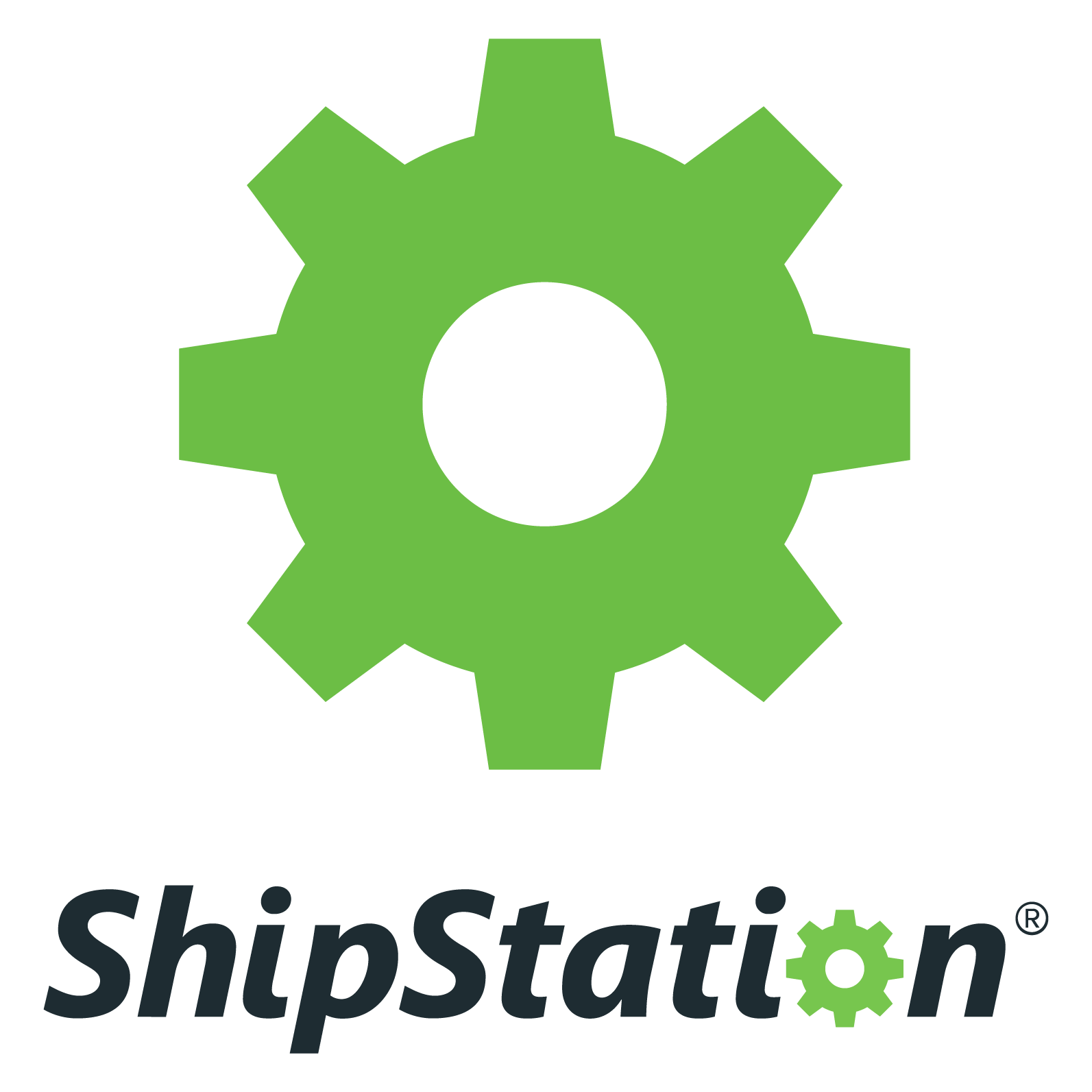 DISCOVER THE POWER OF GORGIAS WITH A FREE CONSULTATION WITH BALLISTIC AGENCY