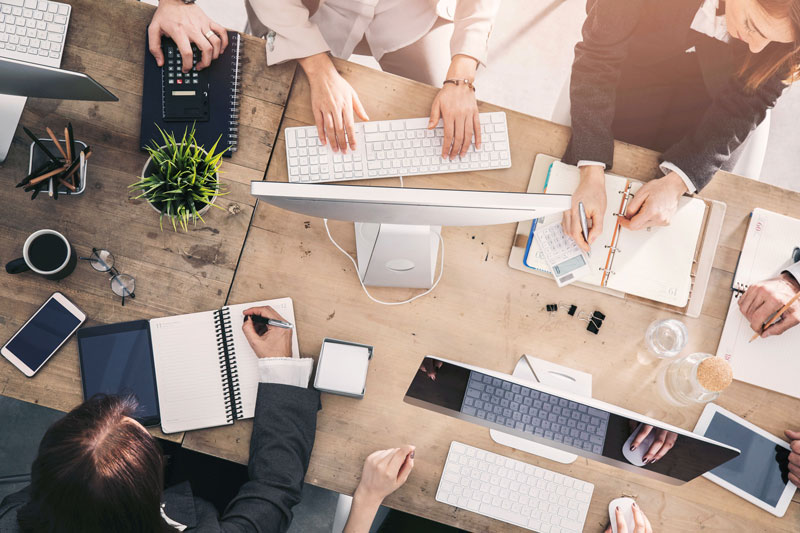 TRUSTED BY INDUSTRY LEADERS: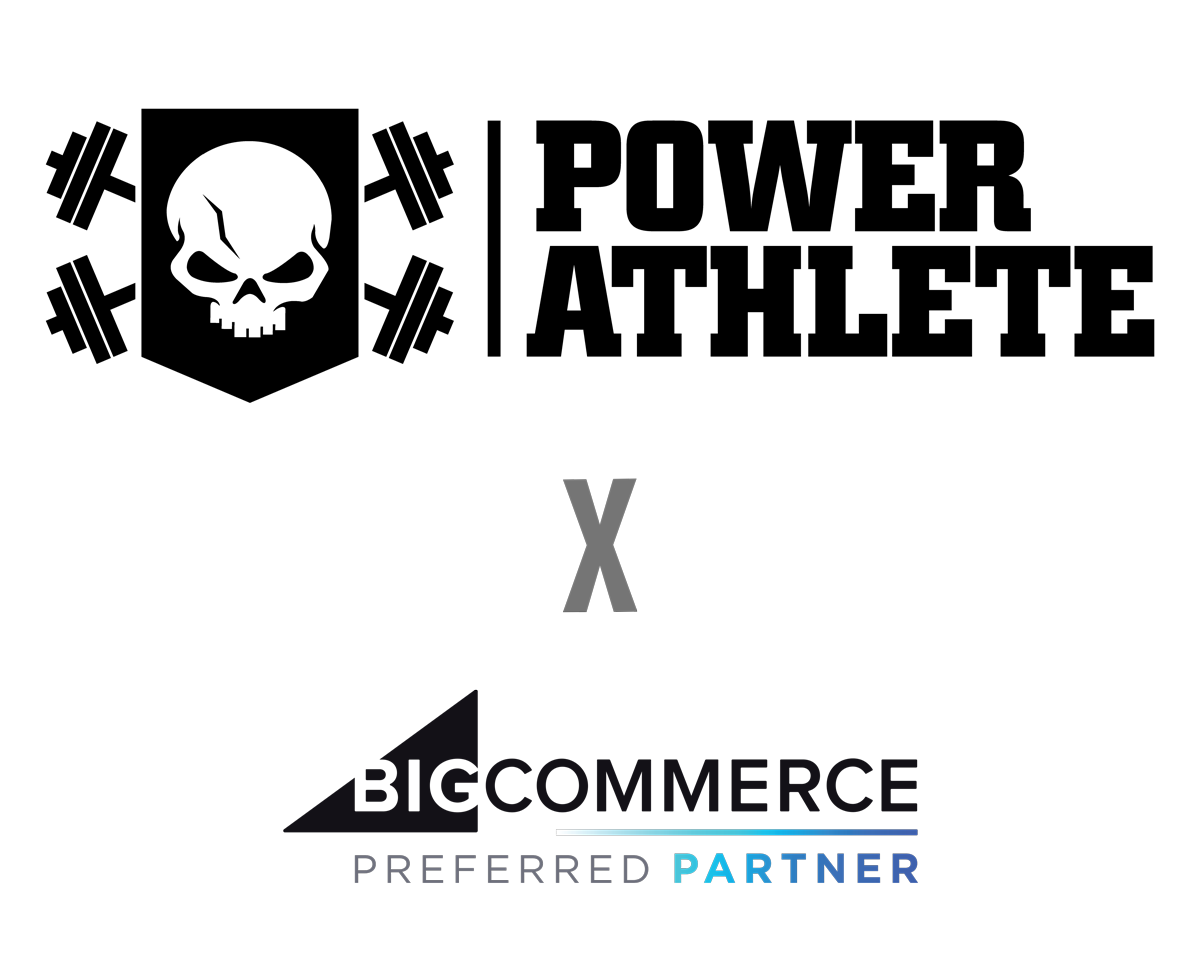 Power Athlete moves to BigCommerce!
Power Athlete (formerly Crossfit® Football) needed a new and improved shopping experience for their digital and physical products (apparel) so, they chose Ballistic Agency and BigCommerce. We helped them to migrate off of Volusion and onto a BigCommerce site that improved their look, functionality, and success.
More On Their Success
FACTS ARE BETTER THAN OPINIONS
We've built an agency around our Optimized eCommerce™ process that uses facts, not opinions, to grow your business. We analyze the data and couple it with the knowledge we've obtained from our successful eCommerce sites since 2008.
Most eCommerce websites need to improve in the following areas
Website design and usability
Search engine optimization (SEO)
Conversion rate optimization (CRO)
Email marketing
OUR RESULTS SPEAK FOR THEMSELVES
Since hiring Ballistic Agency, our clients have seen on average:
INCREASED CONVERSION RATE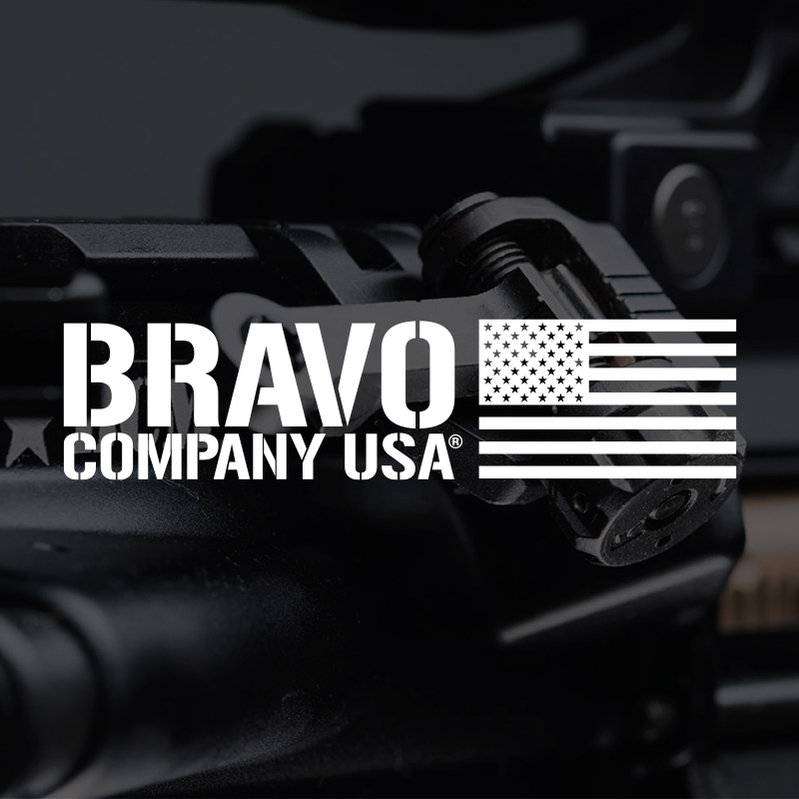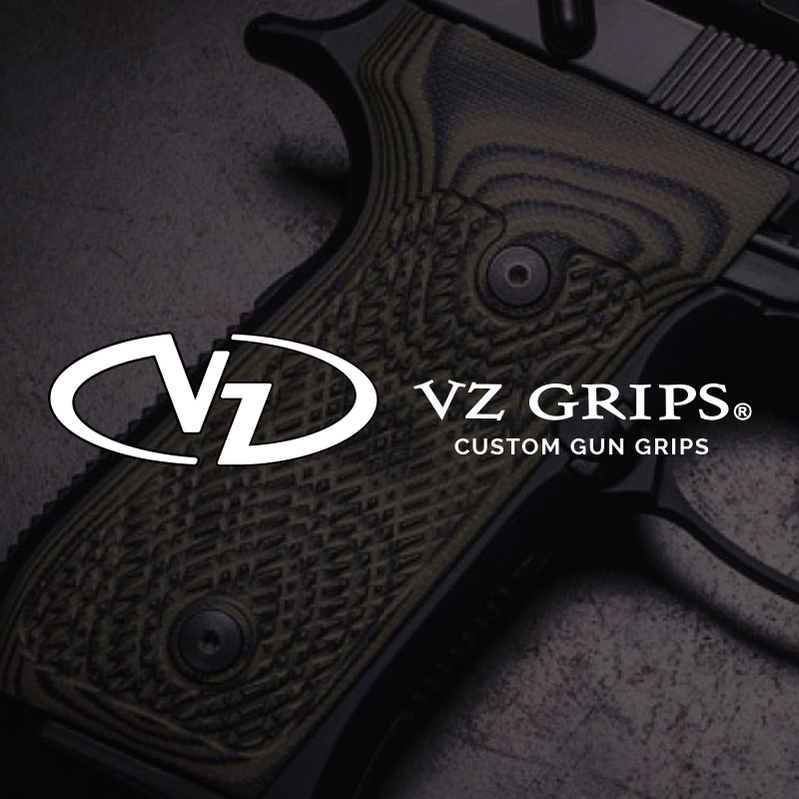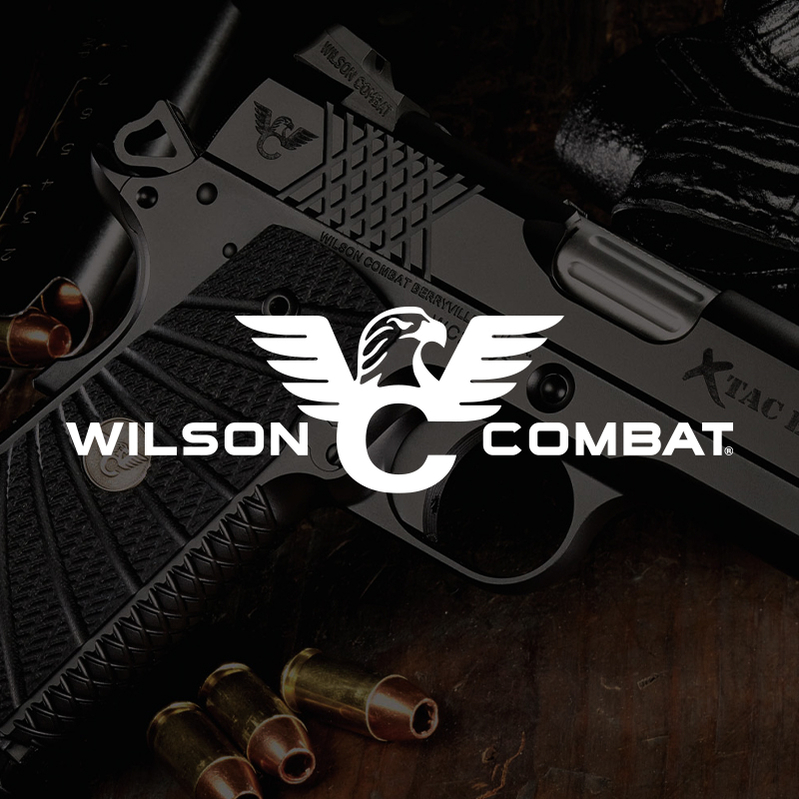 LET'S START SOMETHING NEW.