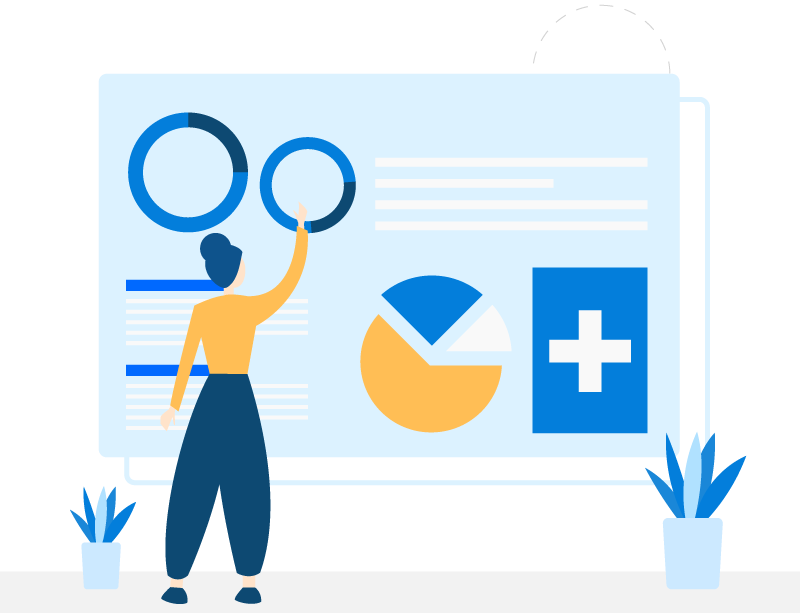 We help our clients set up their information to properly abide by Anti-spam laws, make sure your eCommerce store is properly hooked-up your, and check on the health of your email list. We also will analyze any email marketing you may have already conducted to find opportunities for us to capitalize on. We then work with you on a regular basis to develop winning strategies for your email marketing to succeed.
We rarely recommend sending to your entire email subscriber list. Instead, we take a more focused approach. We find opportunities for you to identify customer behaviors and interests to tag and segment those individuals.Tagging or segmenting is a way of classifying a group of contacts in your audience with a specific attribute to identify them quickly. This gives us the ability to target your marketing to the right people and provide them with a unique and branded experience.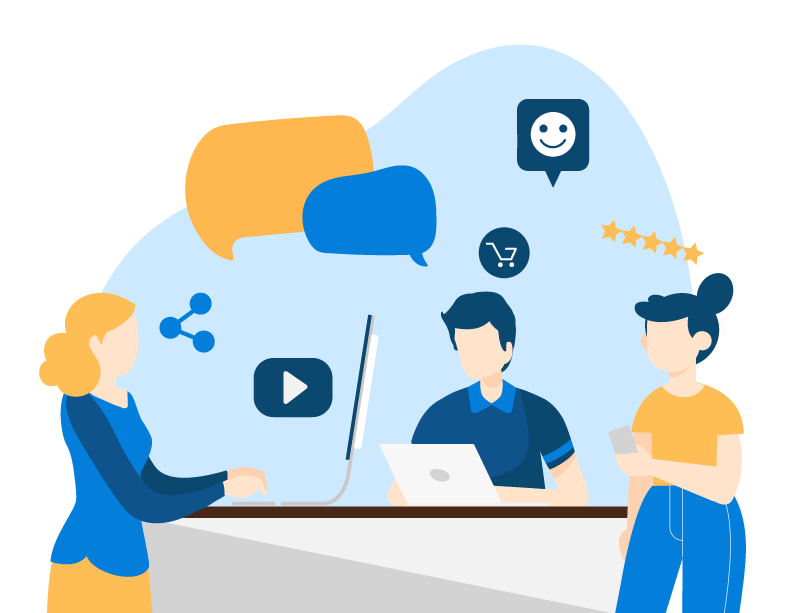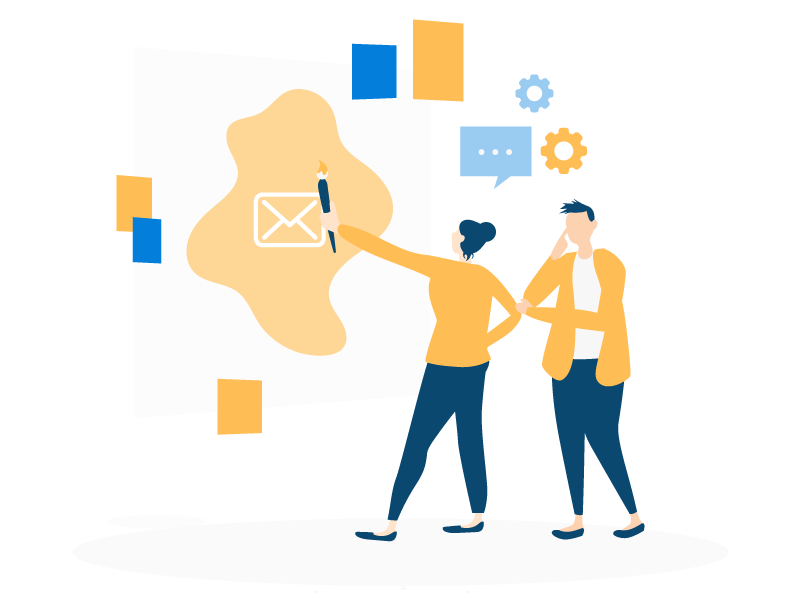 How an email looks is what everyone likes to focus on because it is the most visible part of email marketing. Our team of designers help to create and send expertly crafted emails that are not only beautiful but convert. We pay attention to photography, hierarchy, what's above the fold, and your calls to action so you can focus on other important parts of your business while knowing your email marketing looks great and is working for you.
We partner with platforms like Litmus and Email on Acid to take your email through rigorous testing to ensure deliverability. We continually conduct multiple A/B tests so we can find how to design the most effective elements for your emails. Your metrics like your deliveries, clicks, and revenue are vigilantly monitored to make sure we are always keeping you at or above industry benchmarks. We keep you apprised of how we are managing your account by sending you monthly reports.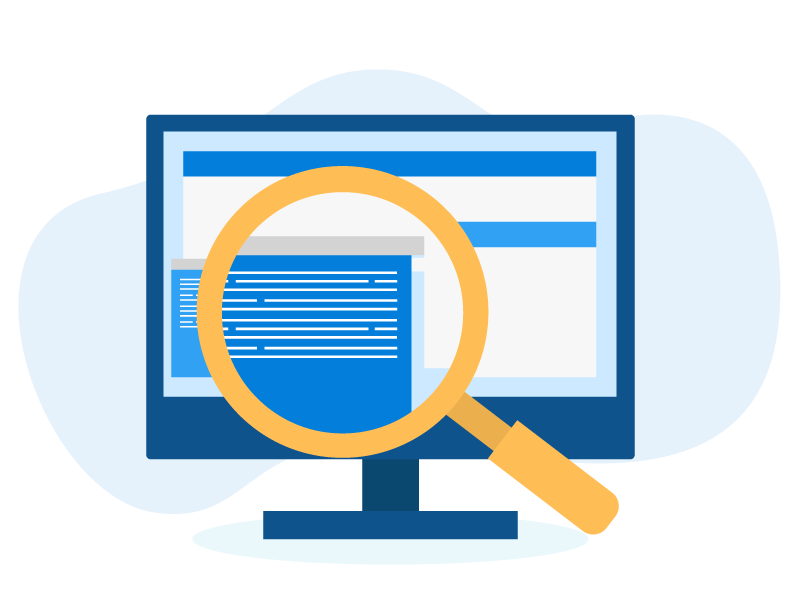 Your company could experience...
up to 30% of your online revenue attributed to email.
Up to 120% increase in sales
Google and SEO ranking improvement
Some of our work
Email marketing provides an enormous value to companies who are willing to invest in it. 275 million Americans have a smartphone with email access and 99% of email users check their email EVERY DAY. You aren't the only one vying for attention in the inbox though. You can't afford to be ignored, marked as read, or moved to spam.
Ready to let us handle your Email Marketing?
Take the first step and schedule a free consulation with our email experts today. Just fill out the form and we will be in touch with some availble times.
Latest news & articles
From the Blog