THE BETTER ECOMMMERCE SOLUTION VOLUSION VS BIGCOMMERCE
Ballistic Agency has been re-platforming our clients onto BigCommerce since 2011 with great success! We're intimately familiar with getting you and your store off of Volusion and on to BigCommerce in record time. What does this mean for our current and future clients? Simply put, you hire Ballistic Agency to build your custom BigCommerce site sooner than other agencies so that you can quickly reach and exceed your eCommerce goals.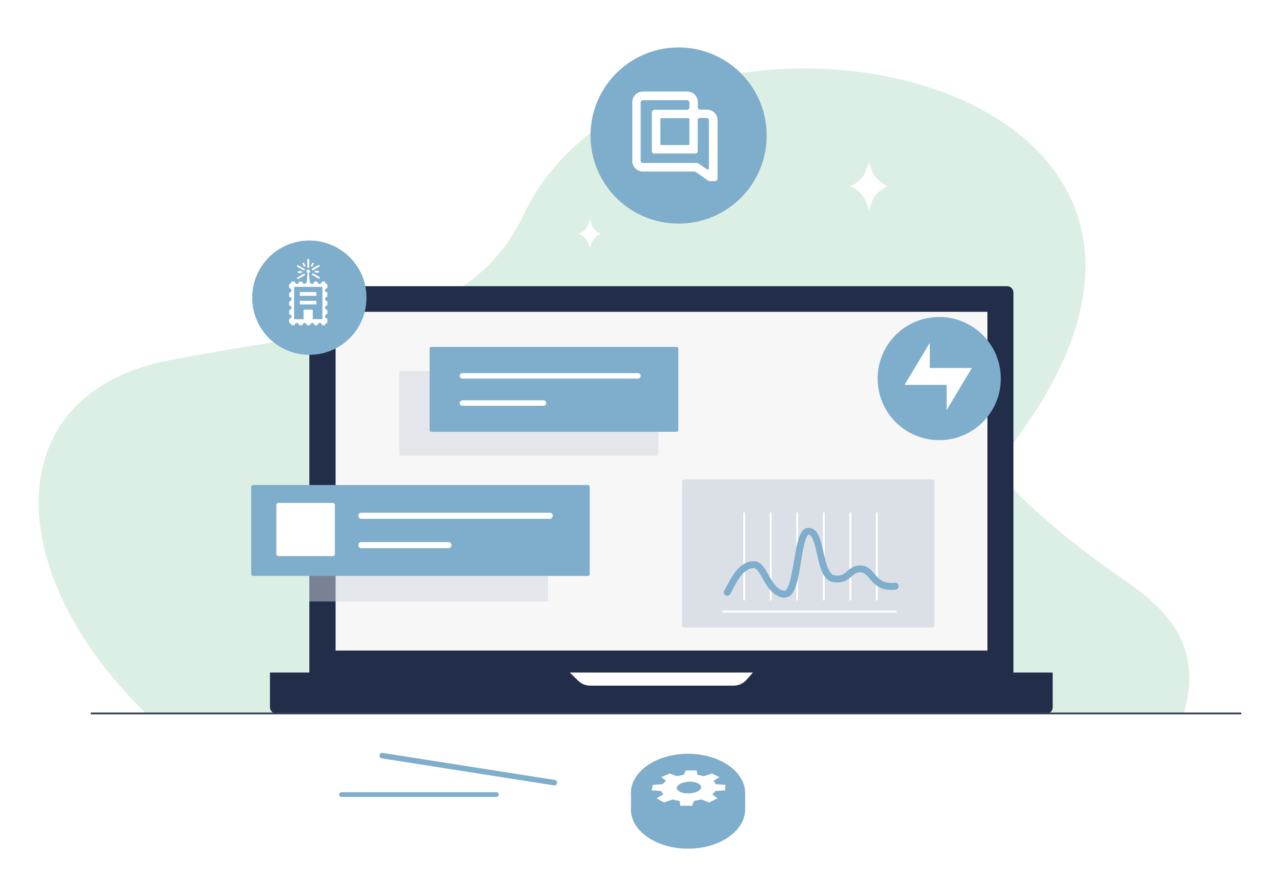 BETTER INTEGRATION
In the modern era of eCommerce BigCommerce is leading the way in hosted eCommerce solutions. When you compare which platform integrates with the tools that leading brands use to gain market share, support their customers, sell across multiple channels, pick, pack and ship like a pro, and integrate with your back office software, it's hard to argue how Volusion could ever beat BigCommerce.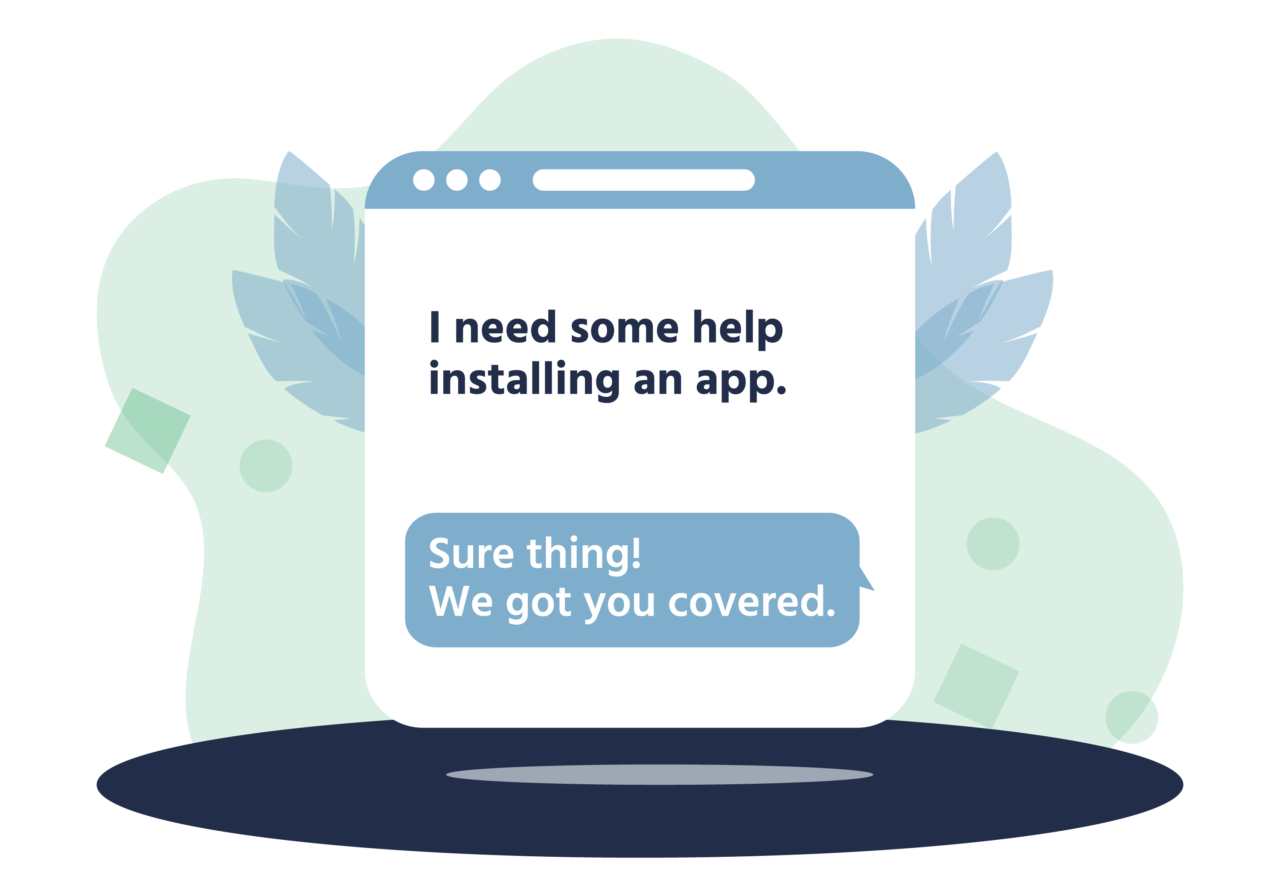 BETTER TECH SUPPORT
Compared to Volusion, BigCommerce is on a great growth track and has a bright future ahead. Their updates and new features roll out with regularity. With their Open SaaS platform, enhancing the functionality of BigCommerce is as easy as installing an app from their robust app store. But where BigCommerce really shines is in its tech support, B2B functionality, headless commerce, integrations with leading apps, and Enterprise features.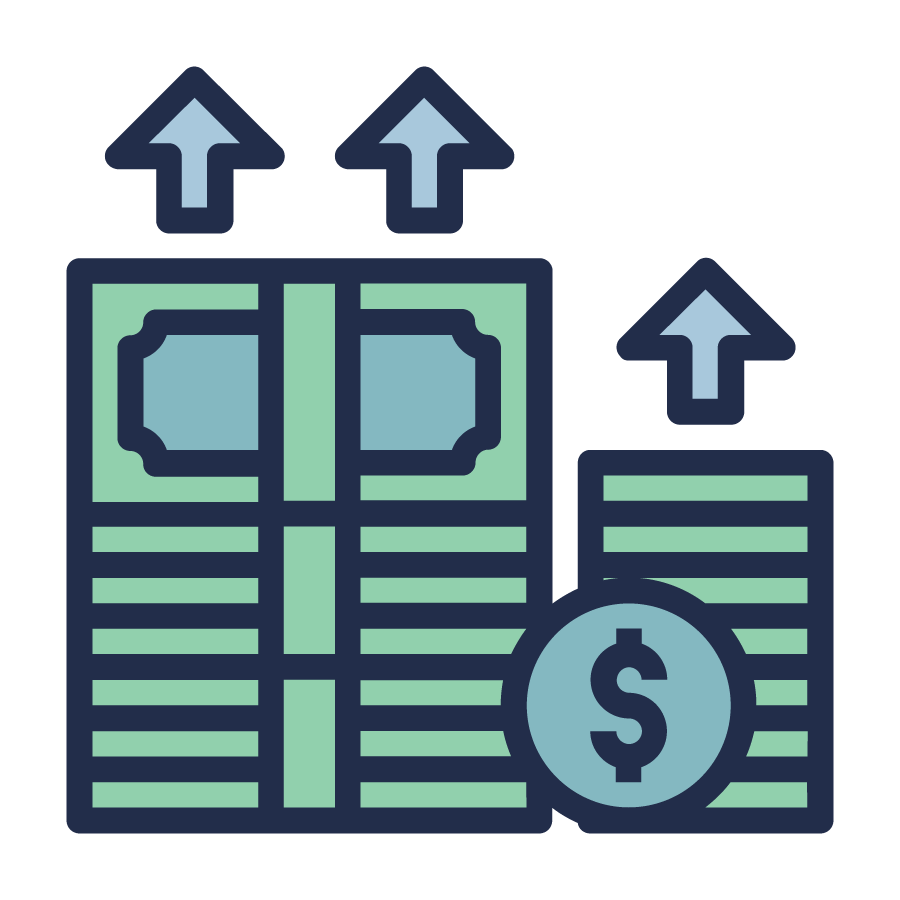 BETTER RESULTS
We focus on providing our clients with the custom solution they need when migrating away from Volusion. This means whether you need brand consistency or a totally new experience we strategize with you on the most effective way while successfully migrating you on to BigCommerce. This is how we help our clients see an immediate return on their investment. Check out some of our migrations:
POWER ATHLETE
When Power Athlete (formerly Crossfit® Football) needed a new shopping experience for their digital and physical products (apparel), they chose Ballistic Agency and BigCommerce.
The project was divided into two phases. Our goal was to have their entire site migrated from Volusion to BigCommerce in under 6 weeks (Phase One) so that they had time to prepare the store for Black Friday. After the holiday rush, we really took our time to perfect the design according to their branding and improve the usability without time constraints (Phase Two).
Their success on BigCommerce has been dramatic and their conversion rate increased by 15% and revenue increased by 16.9% If you're ready to improve the look, functionality, and success of your online store, contact us today to learn more.
+15%
CONVERSION RATE INCREASE
+16.9%
REVENUE INCREASE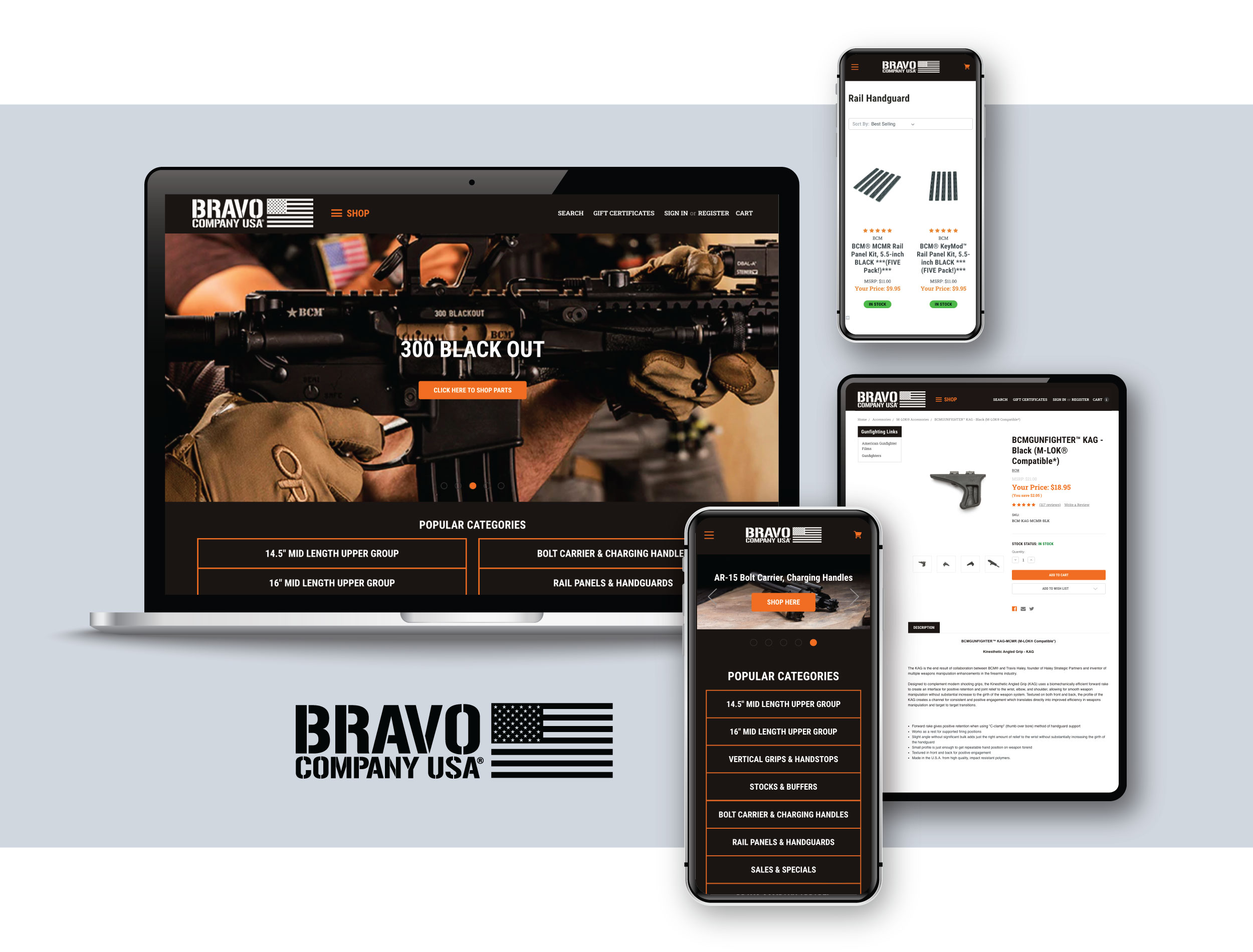 BRAVO COMPANY USA
Bravo Company has established itself as the defacto standard manufacturer for private security professionals and those who put their lives on the line every day. Their new website needed to bring the same level of professionalism and reliability that their customers expect. They needed to re-platform from Volusion to BigCommerce and didn't want to disrupt business any longer than necessary.
Within a few weeks, we had built the site from the ground up, migrated thousands of products, optimized the site for speed, and launched with great success. The conversion rate increased in the following days, and sales were up by 12.2%. Their investment in continuous improvement, especially concerning conversion rate optimization, helps them maximize their advertising dollars by making the most of the traffic on their site.
WHY CHOOSE US
01
We've been building websites on BigCommerce since 2009. We saw the value in Software as a Service and especially BigCommerce before all the other cool agencies were doing it.
02
We've never had a client move away from an eCommerce platform we have strategically chosen for them. Typically, we choose BigCommerce, and that's for a good reason. As our clients have grown from small businesses to enterprise organizations, they've stayed with BigCommerce because of the platform's scalability, flexibility, and power. Combined with our SEO and marketing services, it's a powerful combination of technology. The teams at Ballistic Agency and BigCommerce have proven themselves ready for business. Having said that, if BigCommerce isn't an excellent fit for you, we'll tell you. There's no reason for you to choose something just because it has worked so well for others. It has to be a fit for you. We're also a Shopify partner and can help you decide between the two leaders in hosted eCommerce.
03
We use data, not opinions, to make decisions about your website. Many web designers can create a good-looking website, but very few care about letting the data be the deciding factor when faced with a decision. We're a data-driven company that isn't afraid to say that an idea we had didn't work, but that's because we're closely monitoring the analytics. We value making wise decisions for our clients over being right. But because we're committed to the data, we're right more often than most.
04
We're a BigCommerce Preferred Partner, a prestigious recognition from one of the leading eCommerce platforms. About 25 agencies total have this status, and our commitment to BigCommerce continues to grow so that one day we're the top BigCommerce agency in North America.
05
We're a BigCommerce Certified Partner. Not every BigCommerce partner takes the time to earn their developer certification, but Ballistic Agency considers it a prerequisite for all of our incoming developers. If you're looking for a BigCommerce partner agency that can address your custom coding needs, you need to be looking for a certified partner.
GET YOUR FREE CONSULTATION.