Since 1998, Lone Wolf Distributors has been a pioneer in manufacturing aftermarket accessories. Lone Wolf embraced eCommerce early on with their Hydra Back Office platform, which led with real-time inventory and same-day shipping features. As time passed, competitors sprang up and began to challenge their leadership in the marketplace, taking valuable market share. Their website visitors became more critical than ever, so they hired Ballistic Agency to assist with Conversion Rate Optimization.

After a detailed analysis and user survey, Ballistic Agency developed a strategy to help Lone Wolf win with minimal effort, using their existing platform and design. Enhancements in site speed, sales funnels, mobile themes, and check out all proved successful.

"You did everything you said you would do."
Rob Hansel, General Manager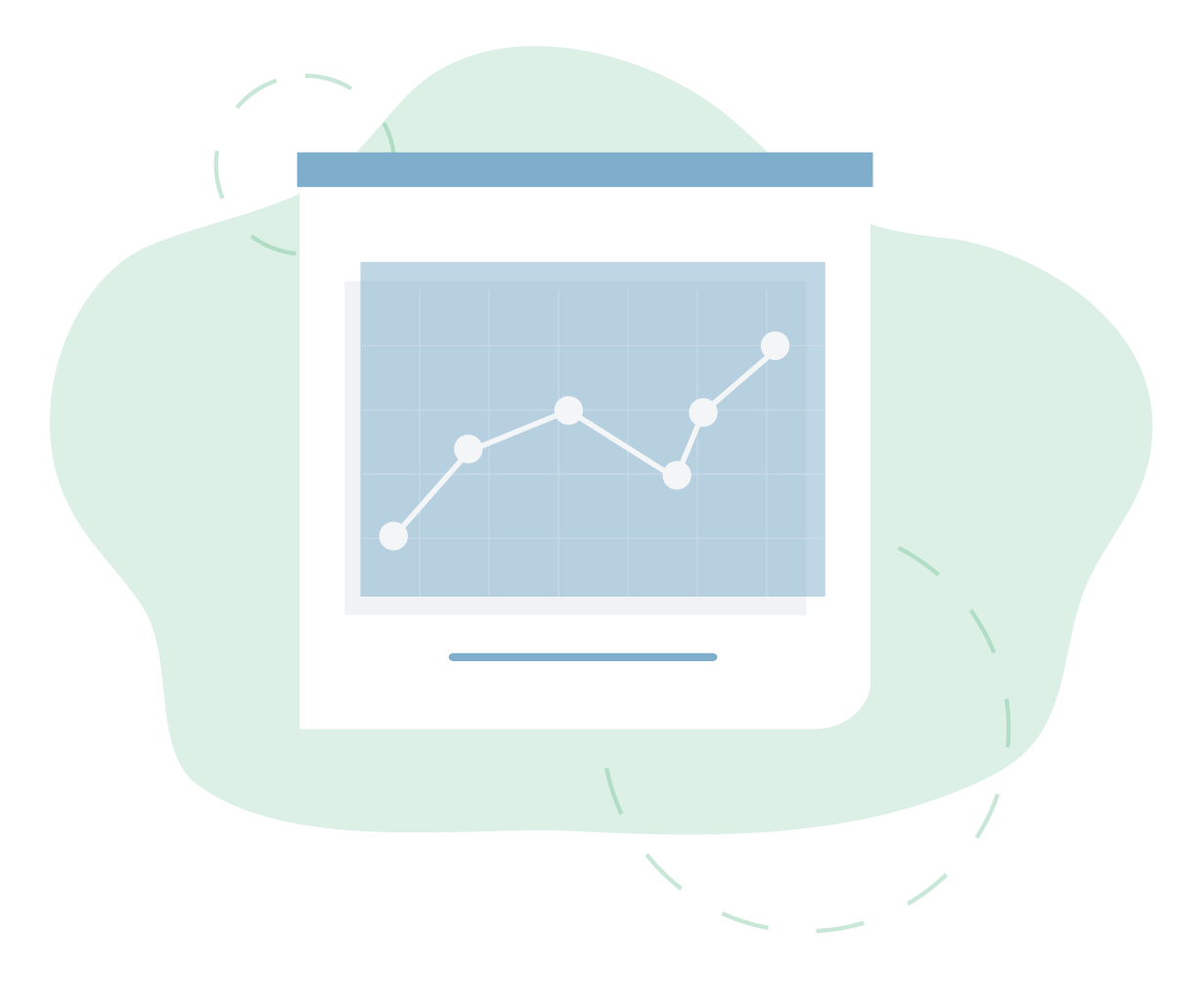 The result was a conversion rate improvement of 17% on desktop and a 21% on mobile within the first 90 days. After a year, the recovery was even more dramatic.
BE OUR NEXT SUCCESS STORY