BLACK FRIDAY IS AROUND THE CORNER
And with it comes not only viral videos of grown adults fighting over the latest electronics on the shelf, but also an amazing opportunity for your e-commerce store! Every year trends towards larger online revenues for businesses in contrast to in-person sales. According to the National Retail Federation 44% more shoppers transitioned their buying to online last year, and that trend is predicted to outlive the pandemic shopping. Our clients are investing in their websites now to reap the benefits on the busiest shopping days of the year.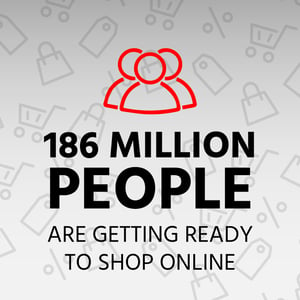 ASK THE RIGHT QUESTIONS NOW
You might be asking yourself… What is stopping shoppers from buying on my site? What's wrong with my SEO? What even is SEO?? Why aren't my emails leading to more revenue?
You probably don't have time to comb through your entire site, guessing at what the problems may be. You need the help of an eCommerce expert.
We'd like to help with that! Ballistic Agency has been working in e-commerce optimization for 13 years. Over that time, we have learned how to locate where you are leaving money on the table, and HOW to optimally fix the problems. The last thing you need is another opinion on your site, which is why we use data, not opinions to make those insights.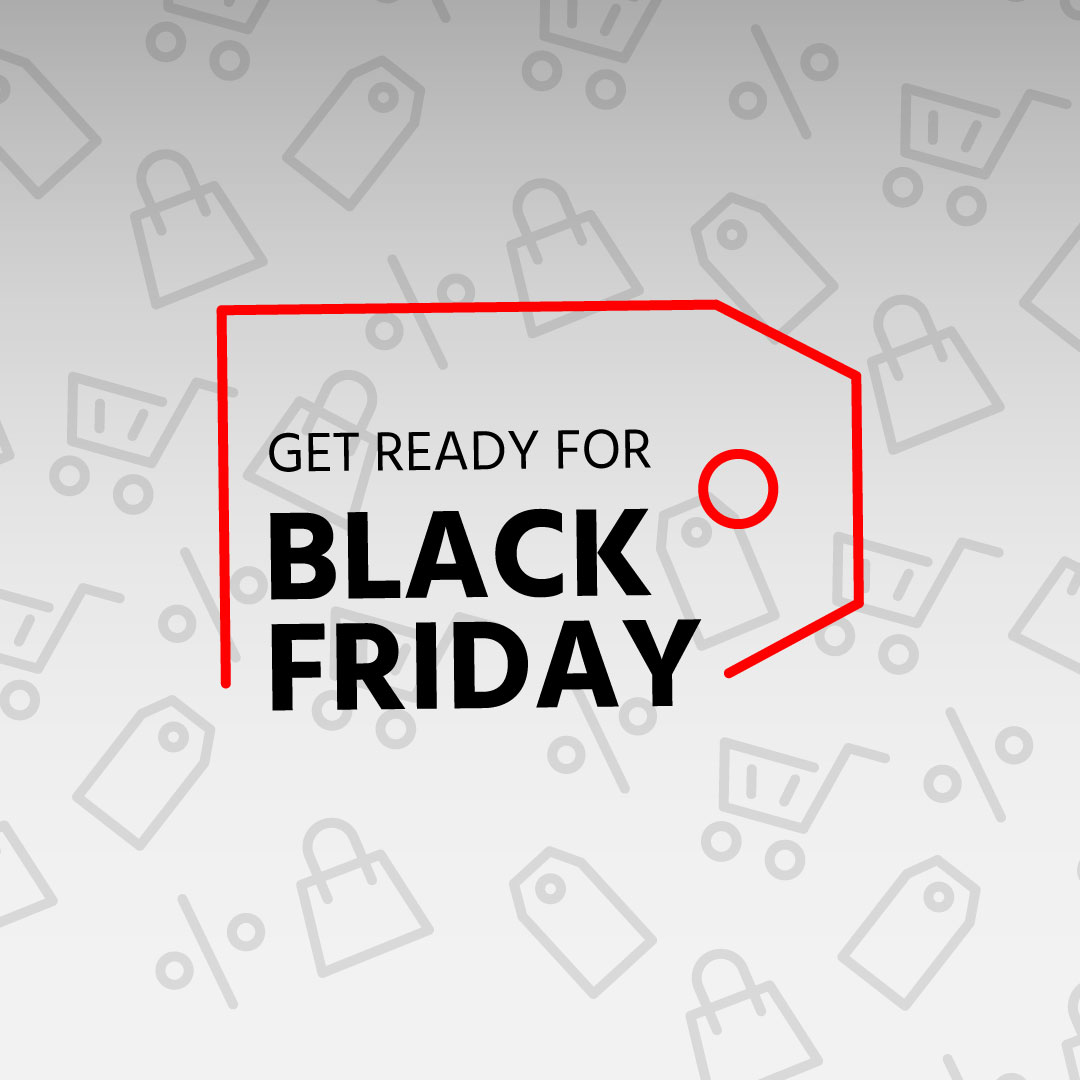 PREPARE WITH A SITE AUDIT
We usually offer a Site Audit in the range of $2,500 to $6,000, depending on the size of the site. In the spirit of the season, for a limited time, we are offering a Black Friday Preparedness Strategy Session for only $1,500, regardless of the size of your website!
THE SITE AUDIT INCLUDES:
A 60+ page comprehensive report detailing errors, problems, and any other issues we can find on your website.
A one hour Zoom call with our team to go over the reports and share our insights on how to make this your best Black Friday ever.
Recommendations for software solutions to your technical and operational deficiencies.
LET'S START SOMETHING NEW.