Optimize Your Website To Rank Higher
Optimizing your website to rank higher on SERPs (Search Engine Results Pages) can seem like an impossible task. Companies often try to tackle it all at once without the specialized tools and data needed to bring in the ROI to this highly-valuable investment.
SEO (Search Engine Optimization) done right can move you from being buried on page 10 to ranking on page one. That's why we focus on building our clients a great SEO plan that means a difference of millions in revenue for them. We provide a turn-key solution to SEO that most agencies don't. We actually dive in and do the work by coming alongside you, immersing ourselves in your industry, and becoming an extension of your team. Instead of hiring a new employee to run an in-house SEO operation, you can hire a team of SEO experts without the need for training and management.
Our strategy is simple: follow the instructions. Google makes it clear what they are looking for, and there is no magic bullet to get you to position one. This is why we take great care in knowing what the best practices are so we can pass that knowledge on to you.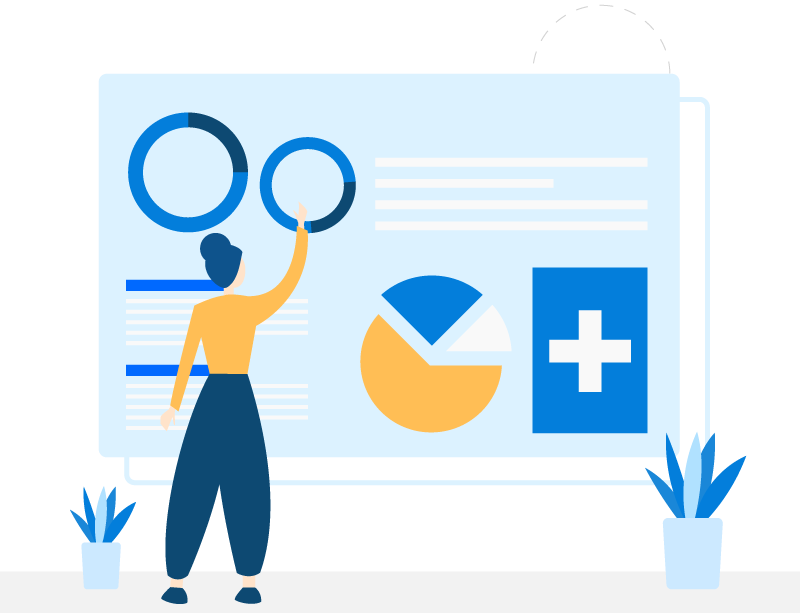 We start building your plan by performing competitive analysis and using data tools that help us focus on areas with the highest return. This is a great way to start preparing for an SEO ramp up for those considering a website migration. We start the work before you launch to help you put your best foot forward.
We dive into your company, and its place in the broader industry to learn as much as possible about your business and what will yield the highest return. Once we've been initiated, we dive in and suggest on-page copy, content pages, link outreach, write and correct metadata, help you launch new products with SEO-ready content, and more. We don't make passive recommendations, but take an active part in improving every aspect of the website that affects SEO.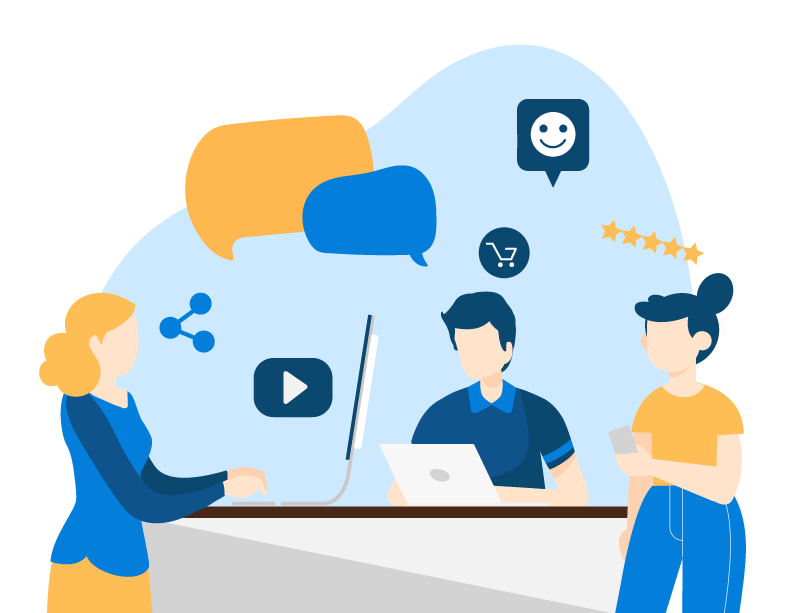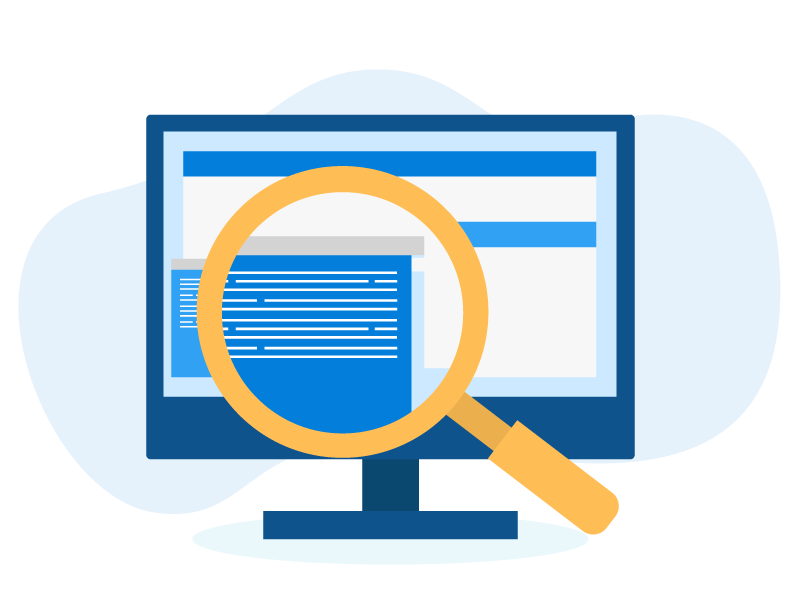 There is always room for improvement with SEO and we don't claim to have the one and only secret solution. That is why we take great pride in our transparent reporting. You'll know exactly how your SEO is performing every step of the way with our, monthly quarterly, and yearly reports. We make sure you understand exactly what is happening and what new opportunities have arisen for you to take advantage of.
The Facts
Why You Need SEO Optimization
There are over 3.5 billion Google searches per day.
pages never get any organic traffic from Google, mostly due to the lack of backlinks.
of all clicks come from the first five organic results.
Why Hire An Agency?
Search Engine Optimization isn't an area where you want to guess because you could sink too much money into the wrong strategy. Our methodical process for success has proven to be a winning game plan.
The most important key to improving your search engine ranking is to enlist an expert and START NOW. Then, be patient. You will not see results overnight, but if you don't start now, you won't see results anytime soon.
Ready to let us improve your SEO?
Take the first step and schedule a quick 15-minute call with our team today. Just fill out the form and we will be in touch with some available times.
Learn and Grow
Latest News & Articles on SEO